Podcast: Lire dans une autre fenêtre | Télécharger
1,2,3…ROCK AND ROLL !!! I'm glad to offer you my first videopodcast, entirely devoted to promote the Streetwalkin' Cheetahs from L.A…Yeah !
I don't have a digital camcorder yet and I will use this new media in the next future ONLY to complete sometimes my podcasts and blog with Pictures&Action and spread the music I love like always.
I watched this SWC video many many times; Scott Patterson and his crew filmed this concert in Boston in 2001 with talent and a lot of love for the subject : it's a real good job ! I hope you will like it too. This video is available on the SWC album : Guitars, Guns and Gold released by Triple X Records (video added to the cd by Wrong Beach Multimedia). If you're lucky you can even buy the last copy…in Marseille…at Lollipop Records !!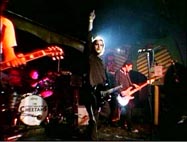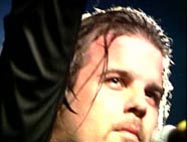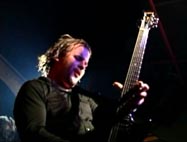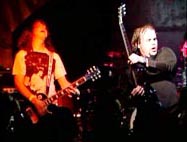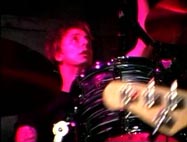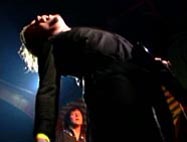 Click here for the video and wait a few seconds
Meltingpod connections :
The best Rawk'n'roll French fanzine opens this month the News page with Meltingpod : thanks Dig It !!
Have a look on my other website myspace.com/meltingpod : there is a comment from Adam of the Black Halos and a funny article sent by a friend, someone called « The Brian Jones » (special girls, Stones' fans) !!