Mick was very sick for months and the death brought him away, yesterday December 22th…hard hard news for his family, friends and fans and me !
Our first meeting in Lyon France for an interview during The Tatts' European tour in April 2007 will stay one of my best memories : From the first second, everything was so easy, spontaneous, funny like between very long time friends…a strange and rare feeling I will never forget…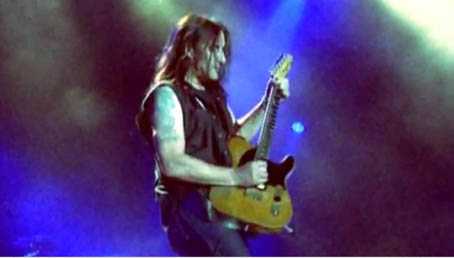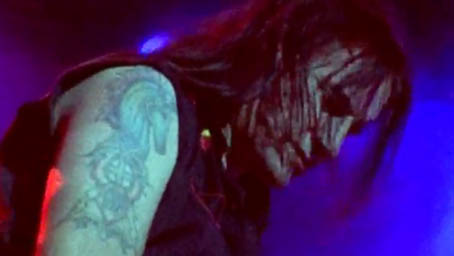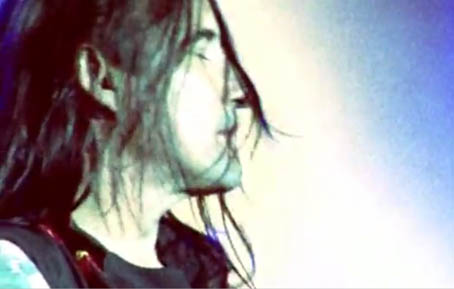 Here some nice pics from Mick playing with Doomfoxx in 2006 in Germany; I took so many pics from Mick with Rose Tattoo myself, I couldn't choose among them today…I'm too sad…A little later, I will try to build something special for him, Mick : one of my favorite Aussie rockers and I don't have a lot of favorites…but believe it or not I know he is still around, closer than we can imagine, free, laughing and joking, asking us to keep the nose high…:) and to say MERRY CHRISTMAS TO YOU ALL !!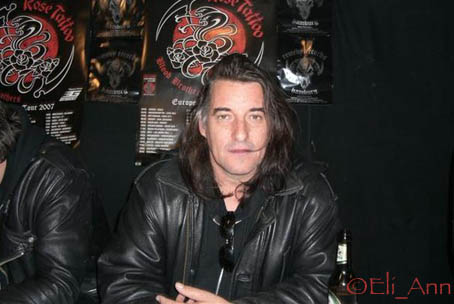 Mick Cocks signing autographs before the show with Rose Tattoo in Hamburg Germany 2007 (pic : thank to Eli_Ann)