I saw strange apparitions walking in a bog during a hot night with Ilotopie :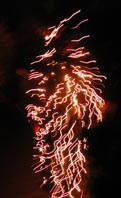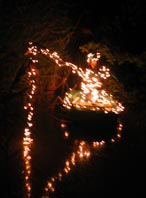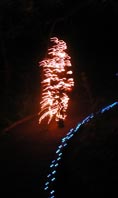 I need a break a few days in a cold country ! I'm flighing tomorrow for Vilnius (Lithuania). If you didn't have any time until now to listen to every podcasts of meltingpod, it's the moment to update your ears.
I gave an interview during one hour to Julien from France Podcast for his podmag : this funny conversation is podcasting on the internet in the middle of the next week. I hope you will like to listen to me in French only !
I began to work on a logo for meltingpod, give me your first reactions.