Doc Neeson in that interview part 2 spoke about his life experience after his car accident, his way to recover the energy to jump on stage again, his attitude as a frontman not far away from a chaman…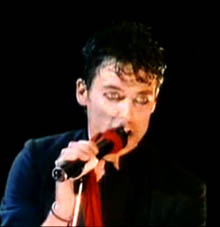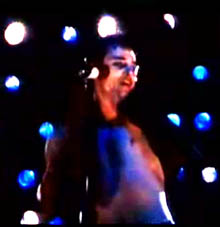 a true pleasure to hear his voice giving all the time a very sincere point of view as a musician and as a human person. I don't know if my voice is seductive but his voice is terribly addictive…:)
I played a lot of live extracts recorded in 1980 at Paris and in Australia with the Angels' original members : Chris Bailey, Buzz Bidstrup, Doc Neeson, Rick and John Brewster…at least REUNITED !!

« Marseille » Live at Narara in 1983
(Brent Eccles on the drums; Jim Hilburn at the bass)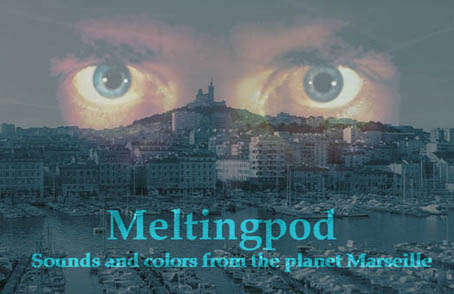 Doc Neeson's famous blue eyes at Marseille (montage from my Angels' French connection : Thanks Christophe !!)